Long days. Short decades.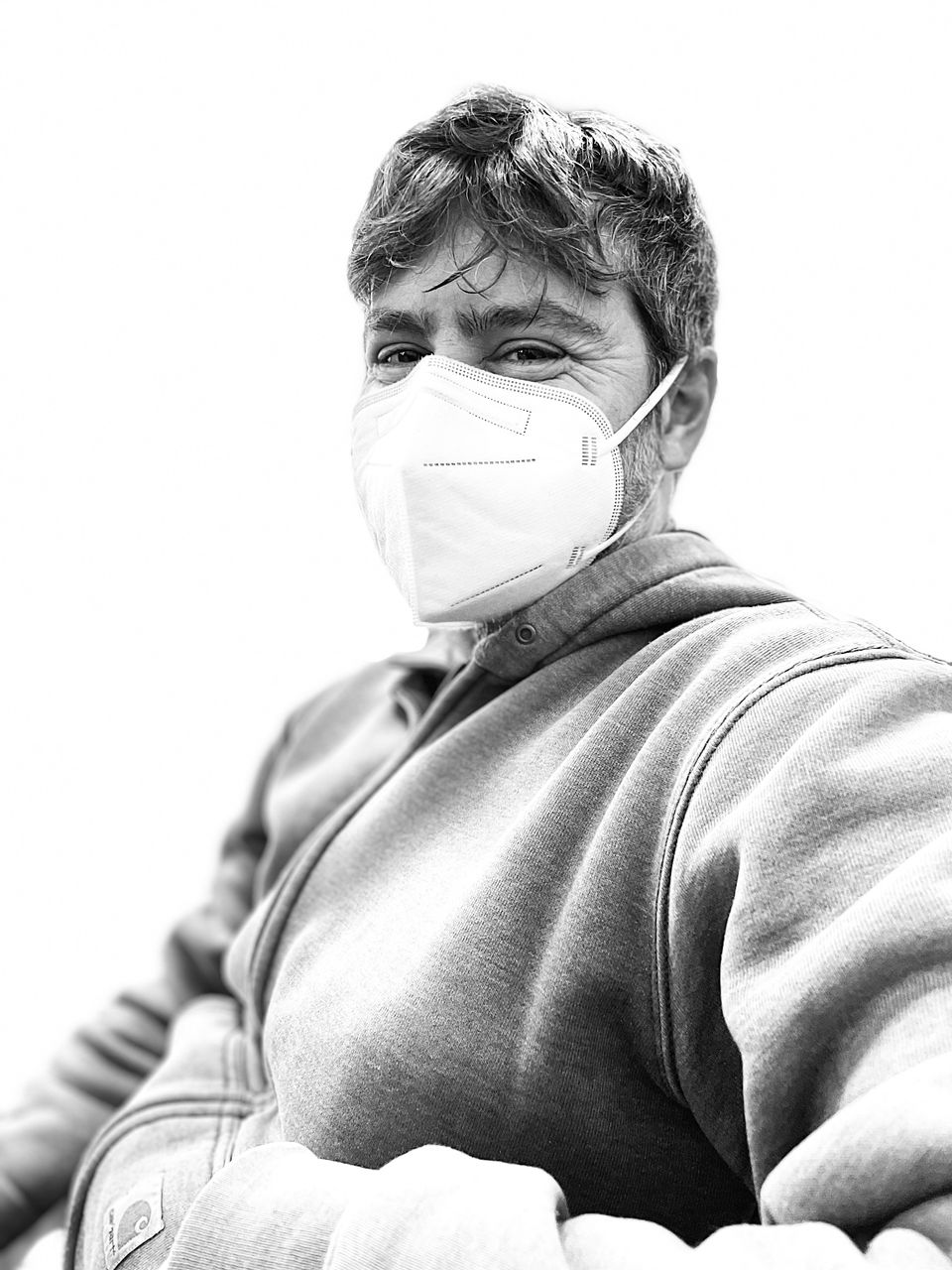 Sunday started at 5am with an alarm going off on my phone.

Our ten year old's blood sugar was running high, so it was a stumble through the dark to find his insulin pump, give him a dose and stumble back to bed.

An hour or two later, the dogs need out to have a pee and bark at some deer, and the five year old is bouncing out of bed and it's go time.

Fast forward ~16 hrs and another day is in the books.

January 2nd, 2022.

A day filled with the usual packed schedule of pandemic parenting.
Finishing off a few episodes of the Great Canadian Baking Show over breakfast.
Walking a couple of dogs.
Grocery shopping.
Making donuts in the new air fryer (inspired of course, by the Great Canadian Baking Show).
Sledding at the local hill.
Vacuuming.
Cleaning up the kitchen (x3).
Cooking a couple of meals.
Doomscrolling twitter.
Etc., etc.

Days these days start randomly between 5-7am, and hopefully wrap up before midnight. A solid 16hr shift - one more in a long line of previous shifts, with many more yet to come.

The days, they're long.

But January 3rd happened to be a special day. A celebration of my 39th birthday. Recognition of another trip around the sun.

A chance to reflect not just on the days, but the years and the decades that have led me here.

And how quickly those decades seem to have gone by, when viewed in the rearview mirror.
If the days are long, the years are short. The decades are even shorter.

In the last ten years we gave birth to three incredible little humans. Moved houses. Changed jobs. Said goodbye to a faithful canine companion and welcomed a few more into the house. Bought and sold a few vehicles. Took the kids to Disneyland the year before a pandemic would make that a distant dream. Survived two years of pandemic living. Left a job and started a solo consulting business. Started another business, this time with a few other passionate folks. Watched as the baby born at the start of that decade evolved into an incredible young man, filled with compassion and a passion for life.

I could write a novel or three about the last ten years, or capture it in the paragraph above.
Life happens in the long days, those days accumulate into weeks and months - and then suddenly you wake up on the cusp of turning 40 (or 50, 60 or 70) and realize how short the decades are.
And how precious these long days.